Award winning jungle gyms for a healthy childhood. We combine safety, fun and convenience into each unit we offer.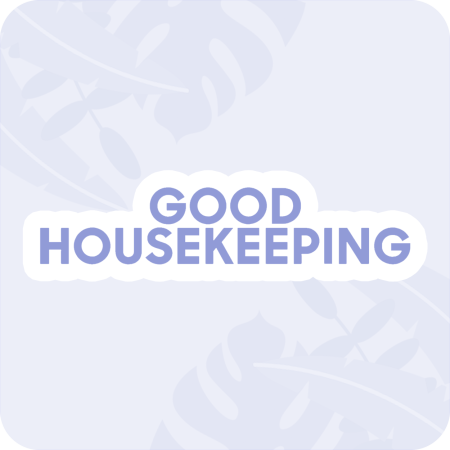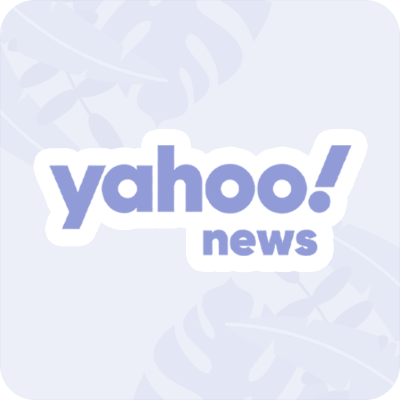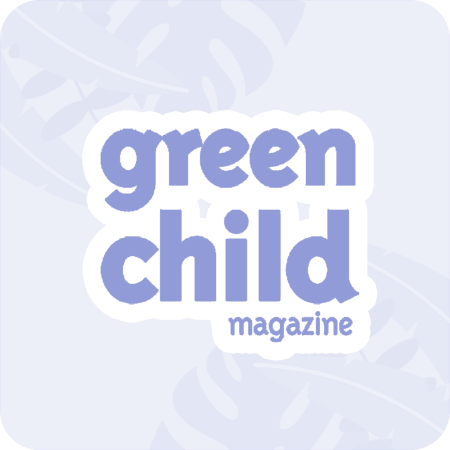 Playset in Action
At EZPlay, we create the best jungle gyms for kids to play ALL YEAR ROUND. Our playsets are foldable and they do not take much space. EZPlay playgrounds are great for kids aged 18 months+ so your family can enjoy them for years to come!
If you visit any school playground you'll notice that kids LOVE jungle gyms. With all of today's technology and all the phones, games and tablets, kids still love (and need!) to move, jump, dance, run and play with their friends in their own jungle gym that for them can become the most wonderful fantasy world!
Why EZPlay
Easy Storage & Assembly
Reclaim the space in your home. When you're done with play, simply fold up the jungle gym and put it away. After an easy initial setup, each unit is ready for play within a few minutes.
Eco-Friendly Materials
Our playsets are made from high-quality, sustainable and toxic free materials—we're conscious of the environment.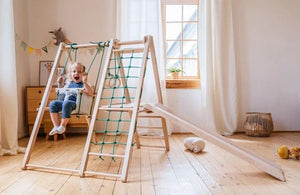 Indoor Convenience
Rain or snow, frigid cold or sweltering heat, EZPlay Indoor Playground give your kids exciting play options inside the comfort of your own home.
Featured










Testimonials
New favorite
I wanted a playset for my kids that was easy enough for me to set up and to fold away when done.
I would highly recommend this playset as I was really surprised with its quality and how much fun my kids had while playing on it!
James
Great jungle gym!
My son loves it! It seems like it's his favorite toy now. And I love it because he is getting some exercise instead of being glued to his iPad. I am also impressed with how quickly and easy it is to fold it and put it away when he is done playing, 5 stars!
Kylie
Kids love exercise!
My kids love this playset and when they have play dates over this jungle gym is a hit, I'm really pleasantly surprised. Just the other night they put a blanket over the top and used it as a tent, how cool! This is the best money spent in a while, highly recommended.
Abigail
All the Latest from EZPlay Insider
Subscribe to get special offers, free giveaways, and once-in-a-lifetime deals.