Gecko Swedish Climbing Wall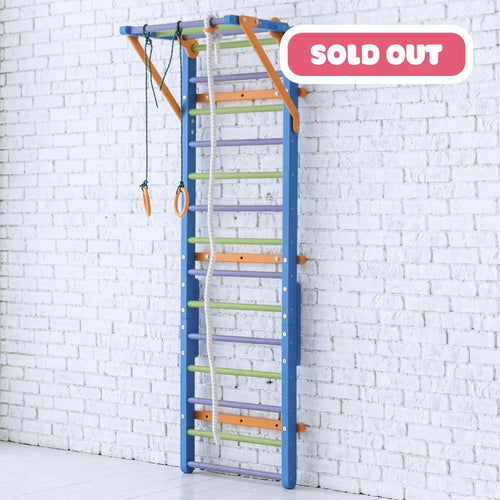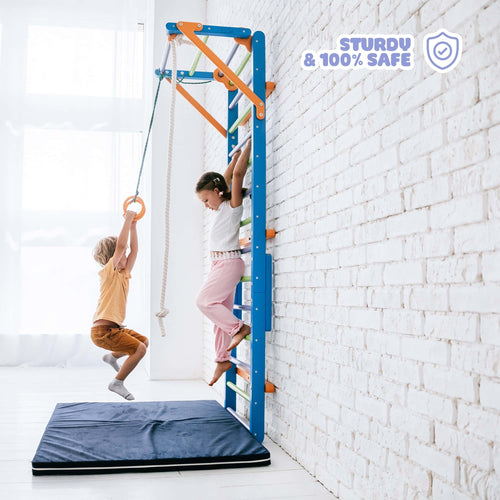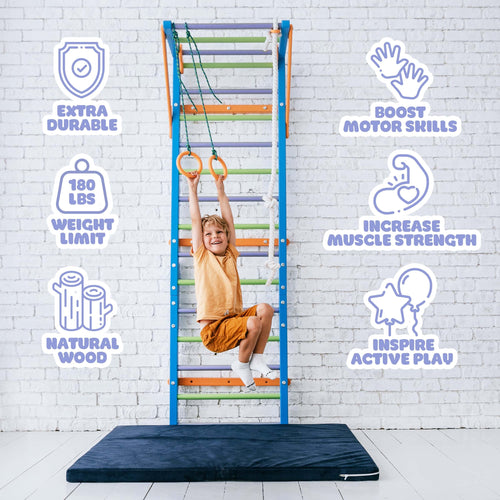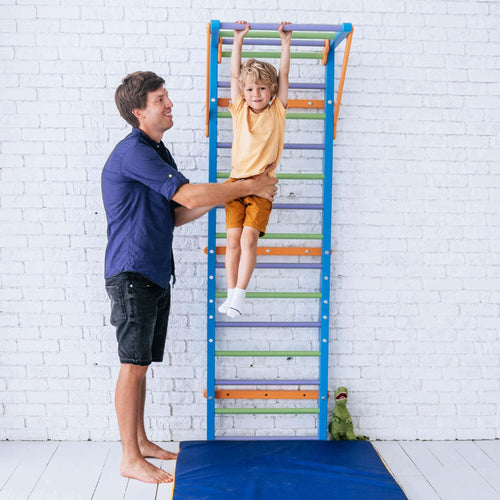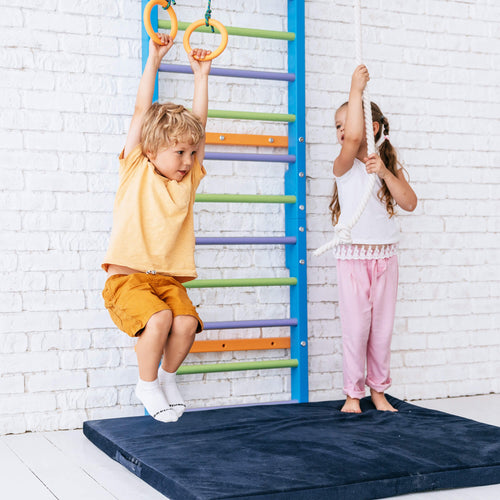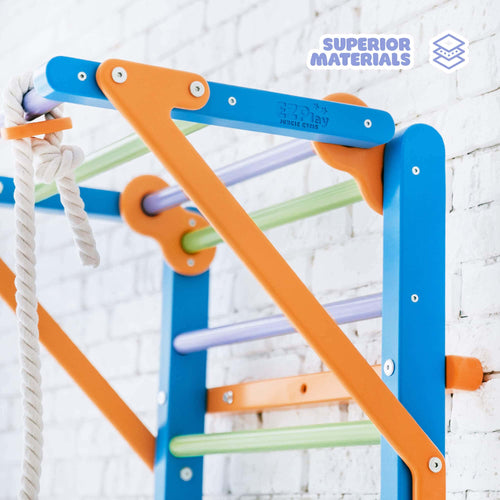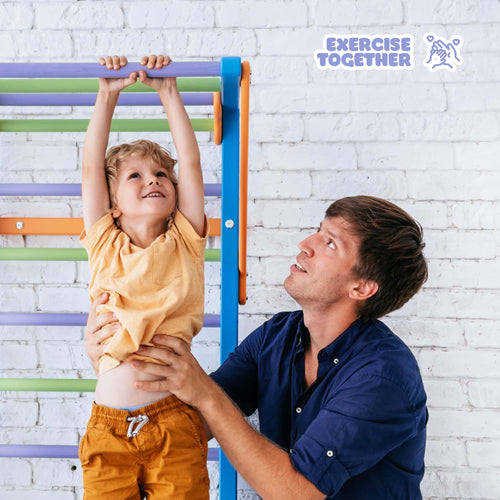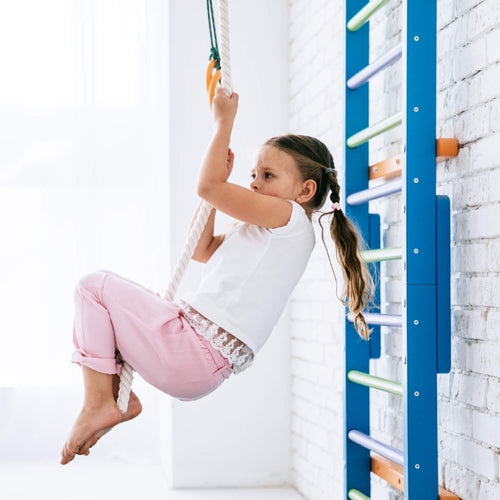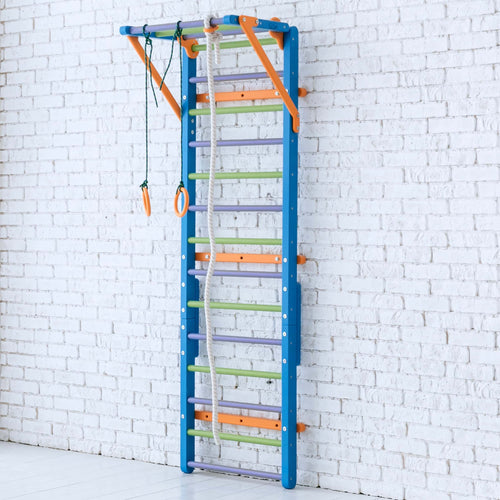 Explore the Product
Great for Active Play
EZPlay Gecko Swedish Climbing Wall is an excellent addition to your child's playroom and will help them develop many gross motor skills. Gymnastic rings and the pull up bar will help increase their grip and muscle strength as well as confidence holding their own weight. The climbing wall and the climbing rope will help improve their hand eye coordination and climbing skills. The Gecko Swedish climbing wall will give your kids an active and healthy way to play and exercise!
4 Play & Development features
Includes gymnastic rings & climbing rope
Great for pull ups, climbing and active play
Premium Ash Wood, Quality and Finish
Recommended age: 18 months+
Weight Limit - 100 lbs per feature
Active Play Together
The Gecko Climbing wall is a great way for parents to spend some quality time with their kids while they climb, hang and swing on the jungle gym. Support them and help them learn pull ups, climbing technique and balancing skills so they can improve their confidence on the playground. This will also help you bond with your child and spend some family time with them!
At EZPlayToys, We Take Care of You and the Planet.
At EZPlay our commitment to you and the planet is to use the highest quality materials and avoid using plastic. We use sturdy ash wood from Europe and quality fittings to produce long-lasting play structures and treat them with water-based paint and solvents to a high level of craftsmanship. Our handcrafted construction methods and an unwavering attention to detail make sure that every EZPlay indoor playground is built to last.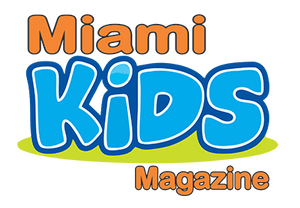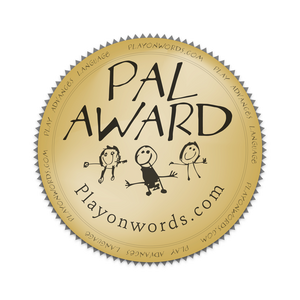 Helps Develop Muscles
The Gecko Swedish Climbing Wall helps kids develop good grip and strengthen their muscles as they hang, climb and actively play on the wall. These are essential skills for kids as they grow up healthy and strong for years to come!
Safe and Sturdy
While it's required for parents to supervise kids when they are playing on the climbing wall, it is essential to note that the Gecko Climbing Wall is great for kids to get creative on. The playset is sturdy enough to carry the weight of up to 100lbs, which makes it possible for kids to play together.
Boosts Motor Skills
Motor skill development is an essential part of a childhood. Active play encourages kids to climb, do pull ups, jump, swing and keep their balance on the climbing wall. All of this helps them improve their balance and gross motor skills.