EZPlay Panda Teepee Tents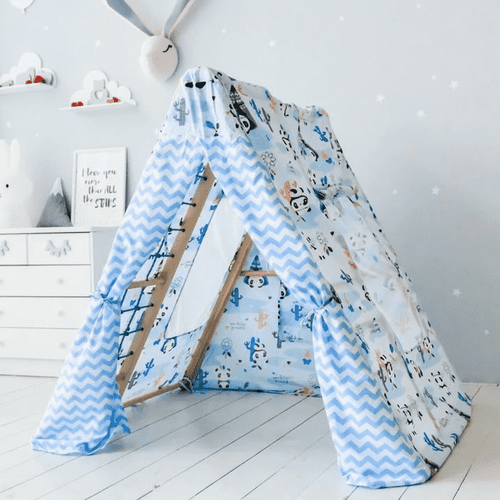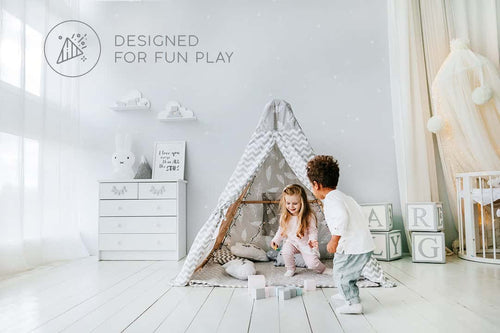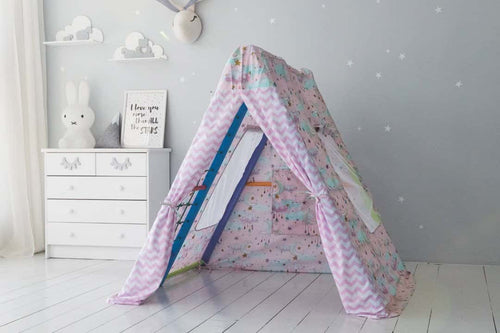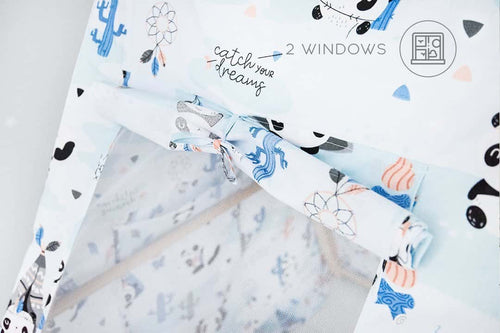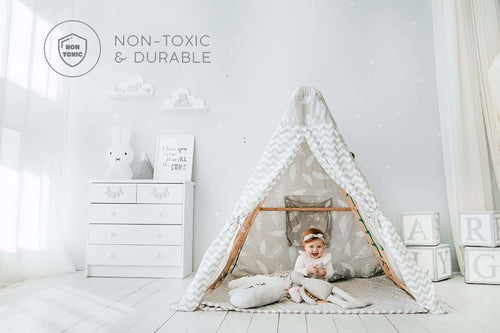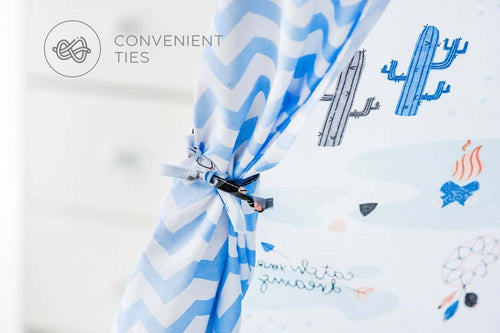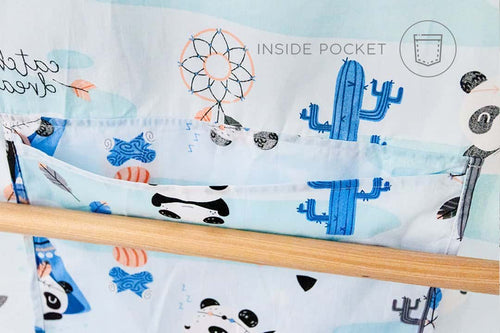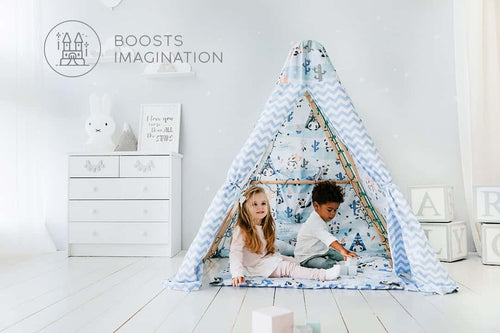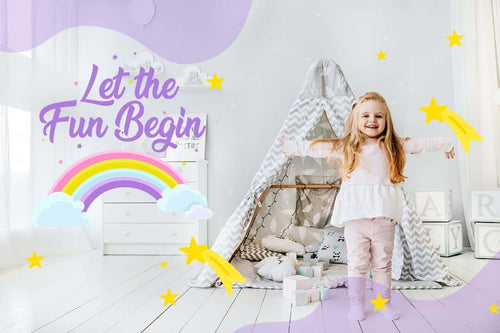 Explore the Product
EZPlay Panda Teepee Tents
Is this a standalone product?
The Teepee Tent requires a Panda Playground as the base.
The tents are 100% cotton.
How long does shipping take?
Orders are processed in 1 business day. We ship from Miami, FL and delivery takes 2-5 business days depending on your location.
Kids Will Love Their New Secret Hideaway
EZPlay Teepee Tent is a playhouse that gives parents a peace of mind while kids enjoy countless hours of fun and creative play. This is an ideal place for escapade like reading, coloring or even napping.
100% durable non-toxic cotton
Designed to give your little ones an amazing FUN place to let their imagination run wild
Ventilation and safety design: a side window provides an open view, while the front flap with tie-back provides easy access in and out of the teepee
Easy to mount and store
Comfortable for 2-3 kids playing together
At EZPlayToys, We Take Care of You and the Planet.
At EZPlay our commitment to you and the planet is to use the highest quality materials and avoid using plastic. We use sturdy ash wood from Europe and quality fittings to produce long-lasting play structures and treat them with water-based paint and solvents to a high level of craftsmanship. Our handcrafted construction methods and an unwavering attention to detail make sure that every EZPlay indoor playground is built to last.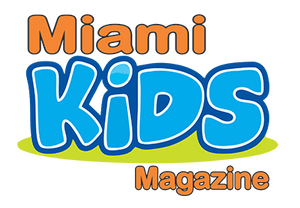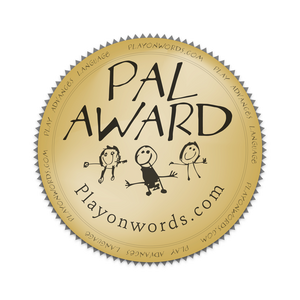 Turnaround
We process and ship orders Monday through Friday 10AM – 5PM (excluding U.S. Holidays). In most circumstances, orders placed within those times will ship same day, but our official processing time is up to 2 days in case of increased order volume or inclement weather/delays in carrier pickups. The amount of time the order will take to get to you will depend on the shipping method you've selected.
Carriers
All orders are shipped via UPS. We offer UPS Ground, UPS 2nd Day Air and UPS Next Day Air services.
Order Tracking
Once your order is shipped you should receive a confirmation email with the tracking number. If after 2 business days of placing the order you still have not received a tracking number, please contact our support team at support@ezplaytoys.com
Shipping Rates
The rate charged for the shipping of your order is based on the weight of your products, and your location. Before the final checkout page the cost of shipping will be shown and you have the option not to complete the order if you for any reason change your mind. Sales tax may be collected for non-labor items in Illinois.
Returns must include ONLY the defective pieces. Do NOT include any fully functional items or pieces into your Warranty & Returns request. Please keep the original packaging and any non-defective items as we will only warranty and replace the defective pieces.
If the product has physical damage, damage from outside weather and/or evidence of tampering with the product, it will NOT be eligible for warranty exchanges or any refunds or returns.
If you are not familiar with how to install or use the products you received, please take some time to go over the included instructions or feel free to contact us with any questions as we are always glad to help.
Returns Shipping – Please contact our support staff at support@ezplaytoys.com to start the Warranty & Exchange process. Our team will work with you through the process. Please note that returns shipping is NOT pre-paid, but will be refunded upon receipt of defective items. Customers are responsible for shipping the RMA items to EZPlay, unless you received a DOA or a wrong item.
Fun Adventure
Every child want to be independent and unabashedly pretend play. Teepee will clearly stand up daily use, give them independent space, and survive their inquisitive play.
Unique Design
This fun-inclined kid's teepee tent adds to the decoration of any place. Blends perfectly with children rooms, living rooms, and playhouses.
Safe for Kids
EZPlay Teepee Tents are made of 100% natural, non-toxic, unpainted cotton canvas. We do not use materials with chemical odors and harmful substances. As a result, teepee tents are ABSOLUTELY SAFE even for small toddlers!
Customer Reviews
Excellent hideout for twin grandsons
The Teepee tent converts the climbing/sliding play set into a quiet place for the twins to retreat to and read easily. We sometime switch back and forth 2-3 times a day.
05/15/2021
Casondra C.

US
What a well thought out accessory!
This is such a cool idea to make the panda playground more versatile! We are loving it!!! It is so well made as well!
12/07/2020
Karen S.

US
Teepee Tent
My Grandson loves his new tent! Good quality! Love it!
10/12/2020
Aryaman S.

US
06/01/2020
Jamie B.

US
Toddler in Love
My toddler loves this playground and the swing is a hit!